This trade is 2 months old and has likely exceeded its expiration date. It is recommended that you not consume it.
What they offer...

What they want...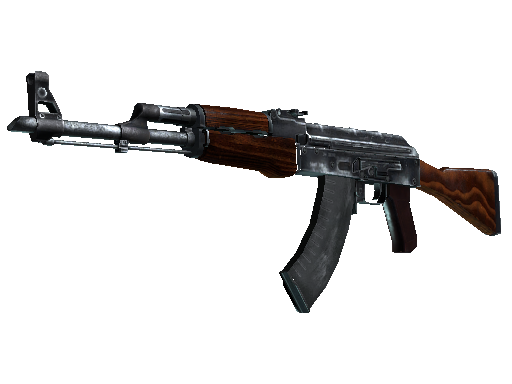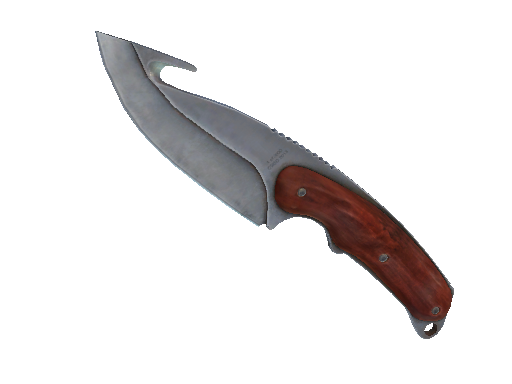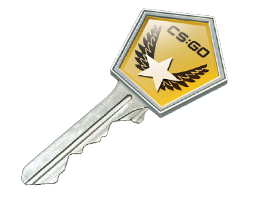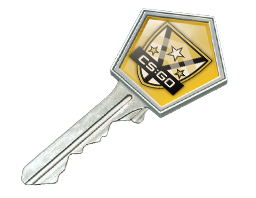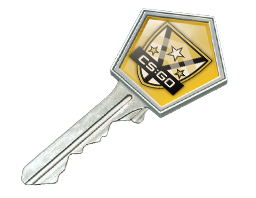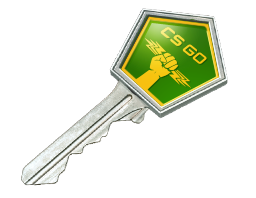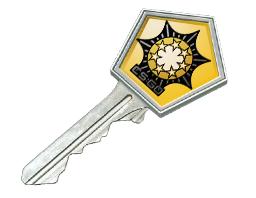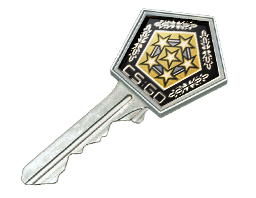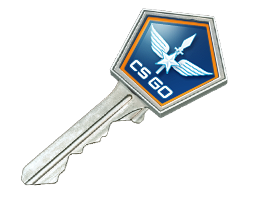 Wishlist item required to make an offer.
Their notes...
Last edited 2 months ago.
While you're here, you might also want to check out greenhunt.gg_gamdom.com's Backpack or head over to their Steam Profile. You may want to see their Recent Trades as well.
What items are you willing to trade to greenhunt.gg_gamdom.com?
In order to leave an offer on this trade, you must include at least one item from the wishlist.
TF2
Dota2
CS:GO
Steam Games