This trade is 6.2 months old and has likely exceeded its expiration date. It is recommended that you not consume it.
What they offer...

What they want...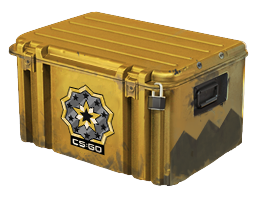 Their notes...
Last edited 6.2 months ago.
While you're here, you might also want to check out Sainty's Backpack or head over to their Steam Profile. You may want to see their Recent Trades as well.
Omario
Your game is region locked so I cannot play it. I have games that you can play in Russia like Killing Floor and Witcher 2 if you want to buy them

Ваша игра заблокирована, поэтому я не могу ее воспроизвести. У меня есть игры, которые вы можете играть в России, такие как Killing Floor и Witcher 2, если вы хотите их купить.
What items are you willing to trade to Sainty?
TF2
Dota2
CS:GO
Steam Games