What they offer...




What they want...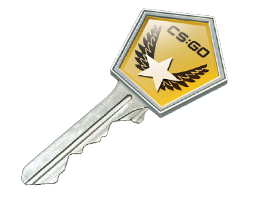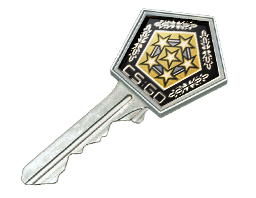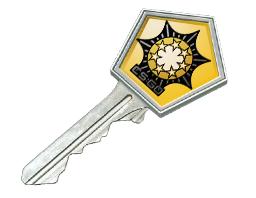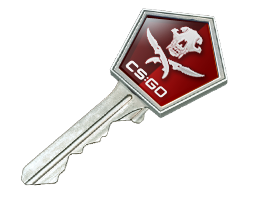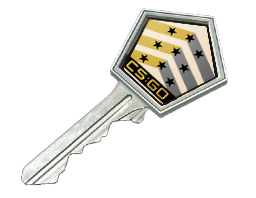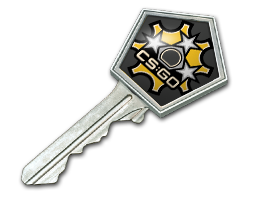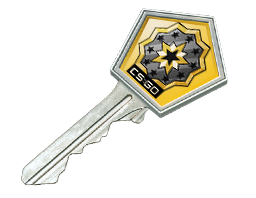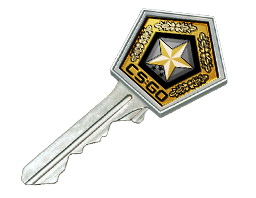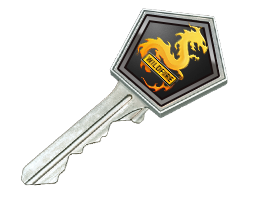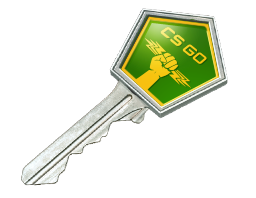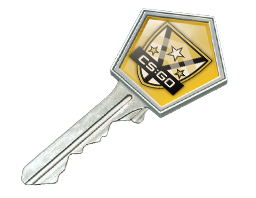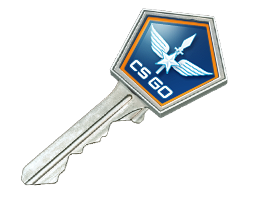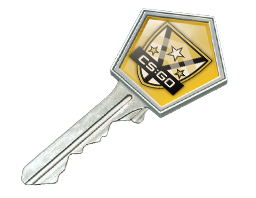 ...
Their notes...
Last edited 1.7 months ago.
While you're here, you might also want to check out James |'s Backpack or head over to their Steam Profile. You may want to see their Recent Trades as well.
tasi
i sent you a trade offer plz check (gems)
What items are you willing to trade to James |?
TF2
Dota2
CS:GO
Steam Games